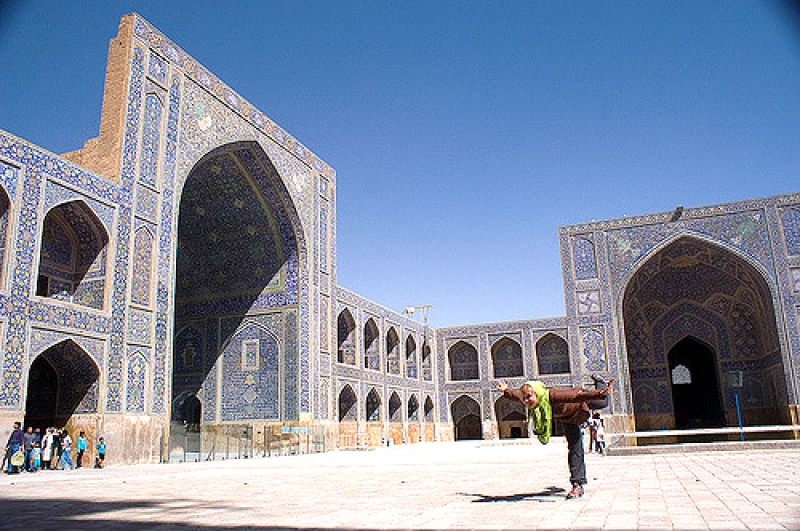 This article is dedicated to celebrating the Islamic architectural excellency, its cultures and histories – and to invite you to go admire them for yourself.
"The Mosque is the architecture which unites the Muslims and their efforts. It refines their souls and awakens their minds and hearts. It solves their problems. The Mosque shows their strength and cohesiveness. " 
As one of the holiest and most beloved buildings in Islam, the mosque is the great symbol of unity and faith for the Muslim community. More commonly referred to in Arabic as masjid, the mosque also acts a venue where Muslims gather to perform prayers, seek Islamic knowledge, attend Friday sermons and Al-Quran classes, celebrate Hari Raya, as well as unite two soulmates in a marriage (Nikah).