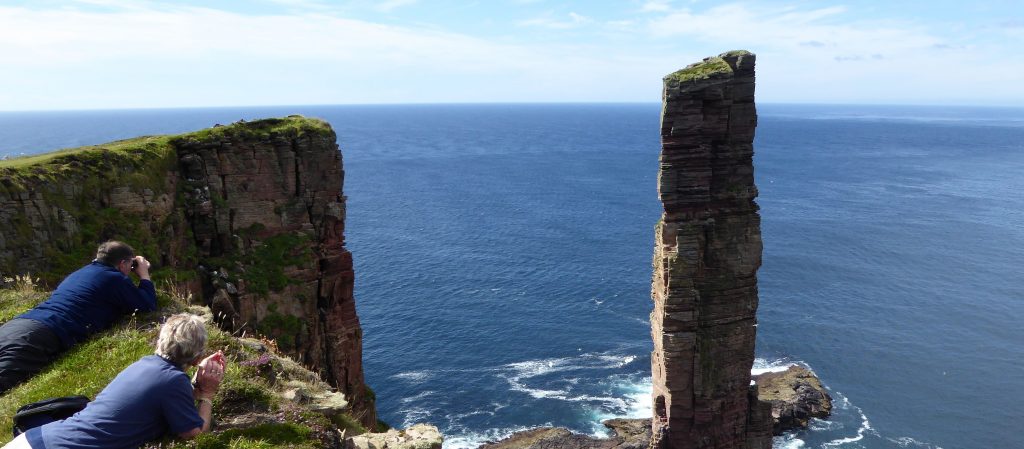 With spellbinding natural beauty and invigorating landscapes the Orkney Isles are like no other archipelago. Why not see what all the fuss is about with our top ten things to do?
1. Go Island Hopping
Orkney is an archipelago of over 70 islands but only 20 of those are inhabited. Of a total population of 21,000 the majority live on the Orkney Mainland and some islands only have 3 or 4 inhabitants. There are so many islands to explore so here are a couple we often visit on our Orkney Isles walking trips for starters:
On Rousay we love the fascinating shoreline walk that is packed with history. Enjoy exploring remnants of the iron age, medieval and viking settlements as well as a 4,000 year old cairn.