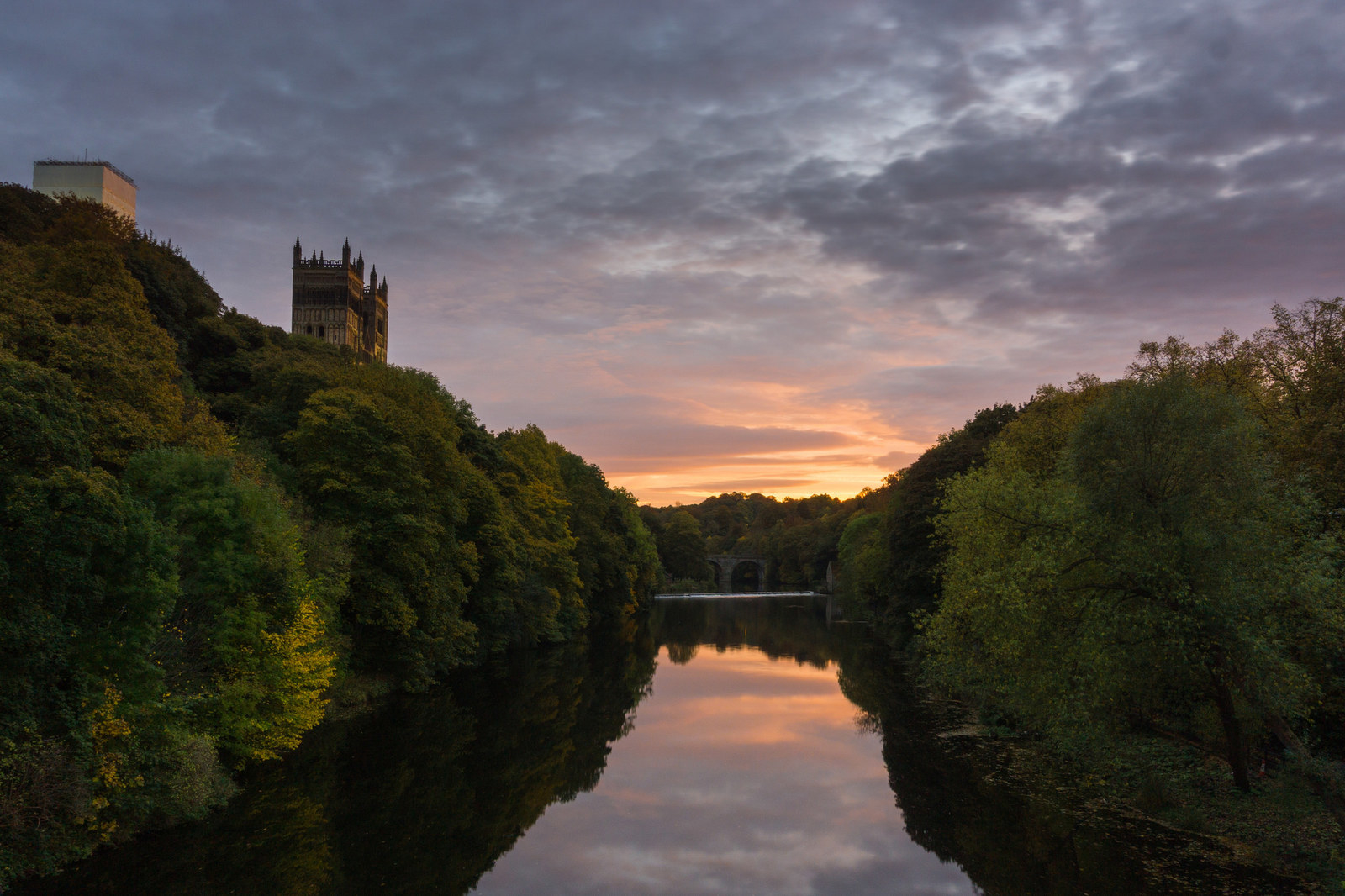 Because other people don't get to see a proper castle every single day.
1.

Because you just get used to living in a UNESCO world heritage site.
2.

Because once you've lived next to one of the greatest remaining examples of Norman architecture, it's hard to say goodbye.
3.

Because no other sunrise looks quite like this.
4.

Because it's easy to forget that not everyone basically lives on a film set.
5.

That not every student union is in a place like this.
6.

And that not every high street is overlooked by a proper castle that people actually live in.
7.

Because not every town has houses that look like this.
8.

Because you don't get this kind of history and tradition everywhere you go.
9.

And not every city gets taken over by modern art every two years.