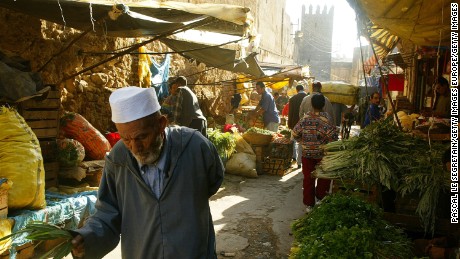 "A wise man without a book is like a workman with no tools."
So goes an old Moroccan proverb. For centuries, wise men have flocked to the city of Fez seeking knowledge from the books held within its ancient library at al-Qarawiyyin. Scholars and students at the adjacent university, as well local artisans, have long drawn from its carefully curated manuscripts, providing a touchstone to Morocco's past as pioneer in Islamic arts and science.
Nestled within the city's medina, the institution is only 30 years younger than Fez itself. The oldest university in the world, according to Guiness World Records, al-Qarawiyyin opened in 859 AD under the patronage of Fatima al-Fihri, a wealthy Arab woman who also commissioned a mosque and madrasa. Its library came along in 1359 AD and contains manuscripts that are among the earliest in Islamic history.