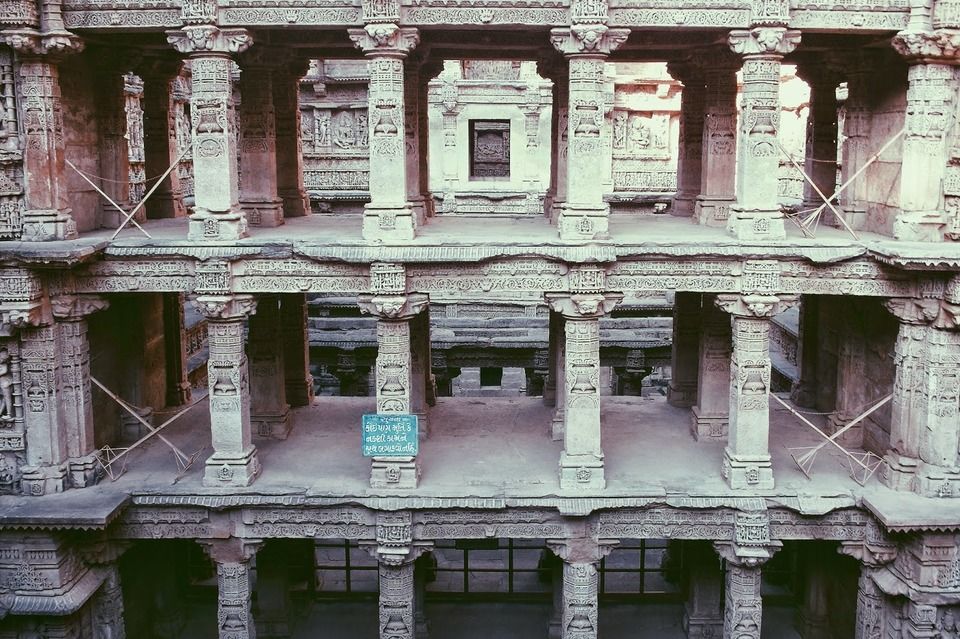 "Stepwell Rani-ki-Vav has been approved for inscription on the World Heritage list. The recognition was granted by the UNESCO at the World Heritage Committee Session currently on at Doha, Qatar," the Culture Ministry said in Delhi on Sunday.
"UNESCO has recognised this masterpiece as an exceptional example of technological development in utilising ground water resources in a single component – a water management system — and it illustrates the exceptional capacity to break large spaces into smaller volumes following ideal aesthetic proportions," it said in a statement.
Although this news has been the motivation for writing this post about our trip to this now UNESCO World Heritage site, but that doesn't mean that we never tried to promote this as one of the best place to experience in Gujarat.