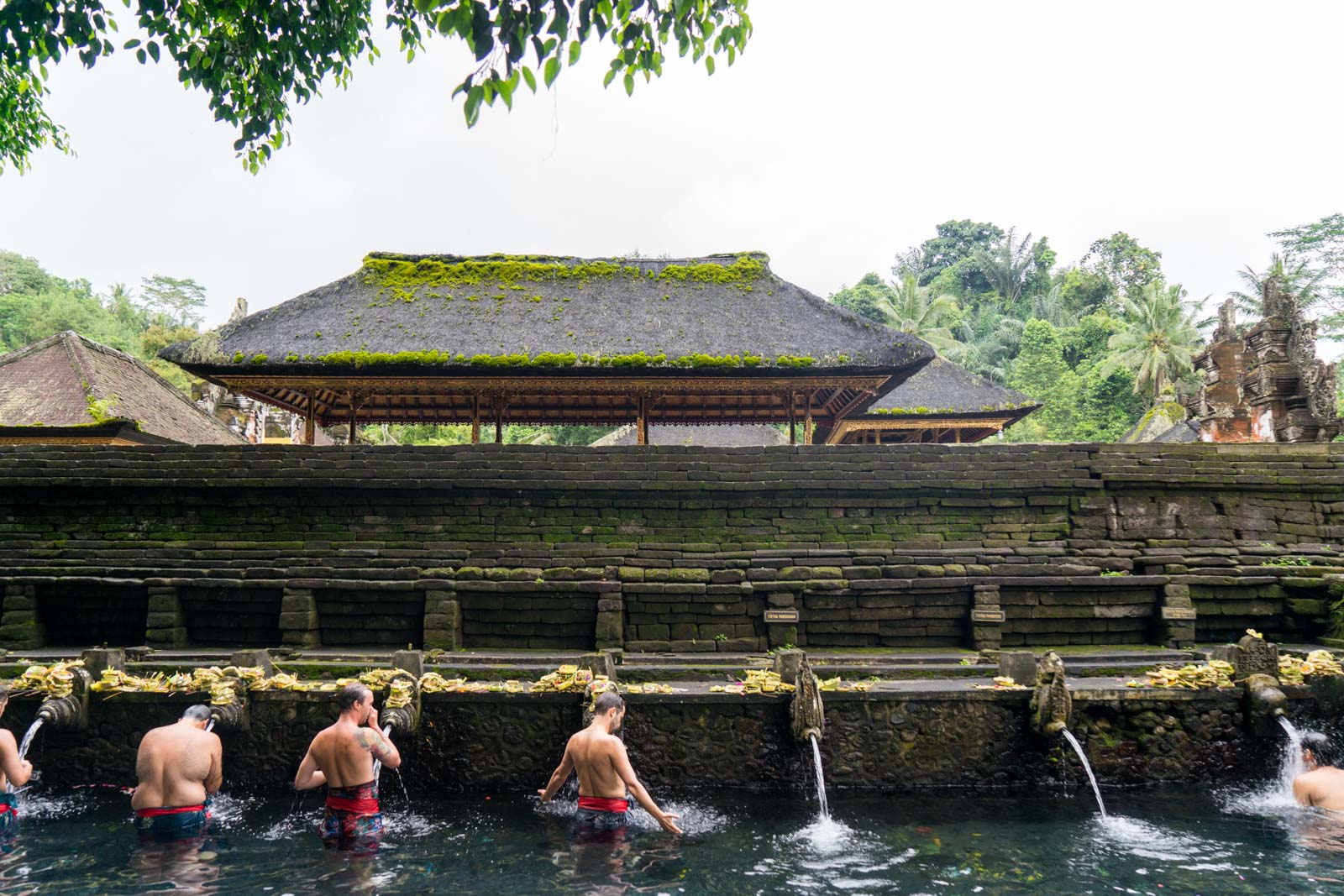 Along the beaches of Bali you'll find the rows of hotels, the streets of shops, the clusters of restaurants, the honking taxis, the bars, the markets, that all tell the story of tourism on the island. About 30 per cent of Balinese citizens work in tourism and the industry contributes a third of the island's income.
But go inland slightly, towards the centre of Bali, into the hills and away from the crowded cities and towns, and you'll find the other economic workhouse of the region – agriculture.
Rice farming has a long history in Bali and it's more than just a business or a profession. Rice farming is deeply entwined with the local culture, religion and environment.