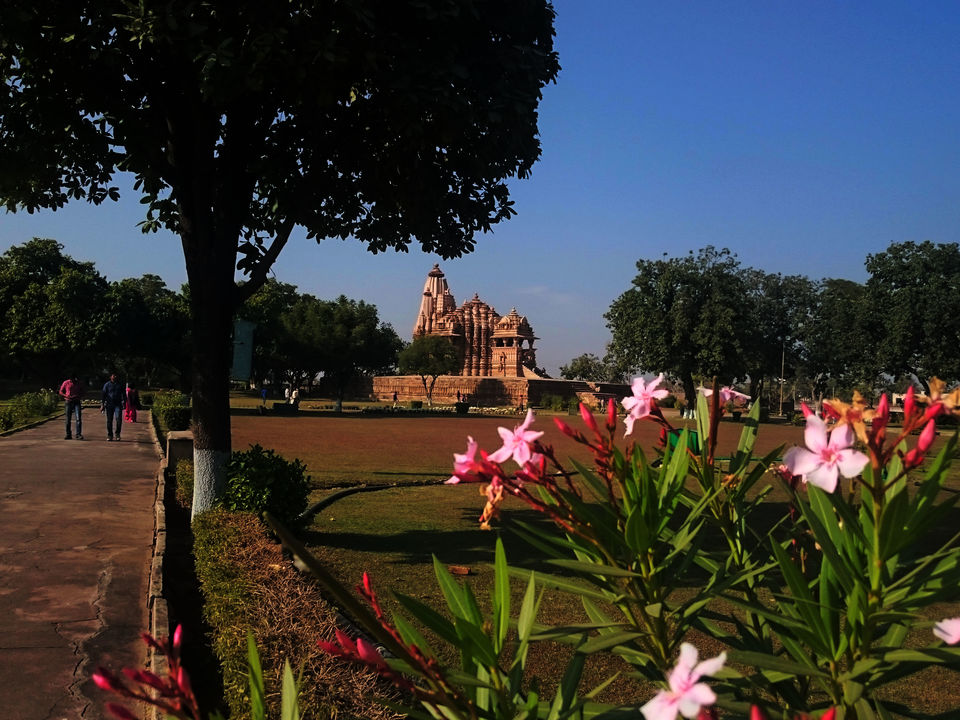 1. Khajuraho
The Khajuraho Group of Monuments are one of the UNESCO World Heritage Sites in India. The temples are famous for their Nagara-style architectural symbolism and their erotic sculptures.
Most Khajuraho temples were built between 950 and 1050 by the Chandela dynasty. I have visited Khajuraho many times, Winter is best season to visit but I love to explore Khjuraho and nearby areas in monsoon because the panorama is scenic.
Near by places to explore
1. Panna National park
2. Temples of Panna city
3. The Raneh Falls.
2.Gwalior
Gwalior Fort and jai vilas palace are wonderful. The Gwalior Fort campus have many more mesmerizing monuments the Saas-bahu temple, Teli ka mandir, Man Mandir palace and Gujari Mahal museum.
3. Jabalpur
Jabalpur is famous for natural wonders Bedhaghat and Dhuadhar waterfall both are breathtaking. Bhedhaghat boat ride through the marble rocks on both the sides is bewitching.