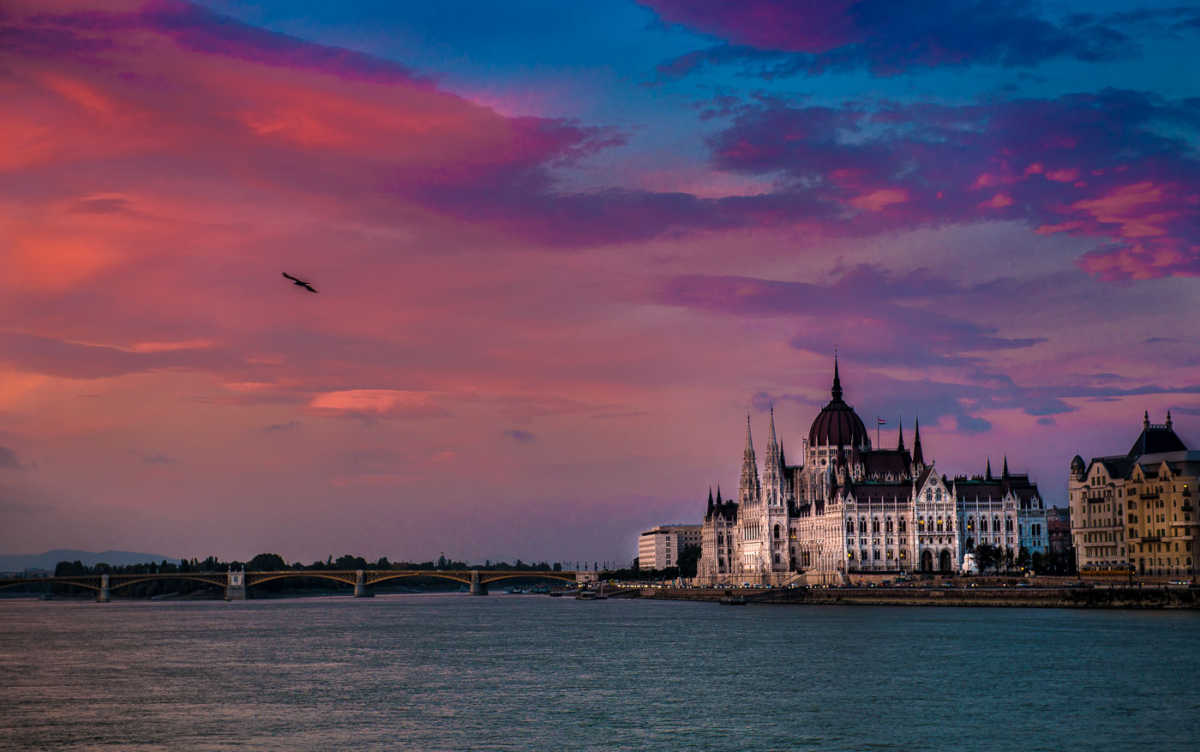 This is a catalog, of sorts, of my photo exhibit at Icebox Gallery in Minneapolis, March 25-April 29, 2017. If you are in town, please come see it. Check Icebox website for opening times.
1. Three Girls, Corpus Christi Sunday Sundaes, Murcia, Spain
The tradition in Spain is that young girls dress all in white on the feast of Corpus Christi and march in a parade through the city. These three were just coming from the ice cream shop and were enjoying a little post parade refreshment. There's already a tiny spot of chocolate on the girl on the right's
2. Flamenco Dancer, Noche Blanca Fiesta, Córdoba, Spain
We've visited Córdoba several times.