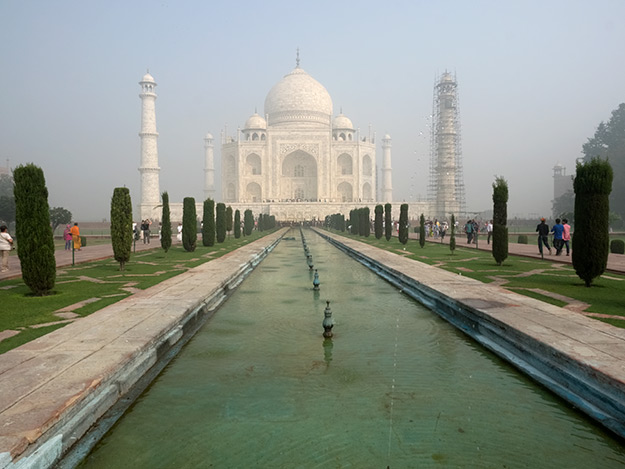 "Do it in ONE day only. Get in and get out."
That's the advice I was repeatedly given about visiting the Taj Mahal in Agra, India. People said Agra was a dirty, dusty, crowded city that didn't warrant a visit of more than a few hours. Being a bit of a rebel, however, I was unconvinced. Instead, I booked three nights at the DoubleTree by Hilton and hopped aboard a local bus in Delhi, determined to discover the best things to see and do in Agra.
In a nod to conformity, I decided to visit the Taj Mahal on my first day in Agra. A huge percentage of tourists visit this wonder of the world on day tours from Delhi. By 10 a.m., caravans of tour buses are vomiting thousands of visitors onto the grounds.