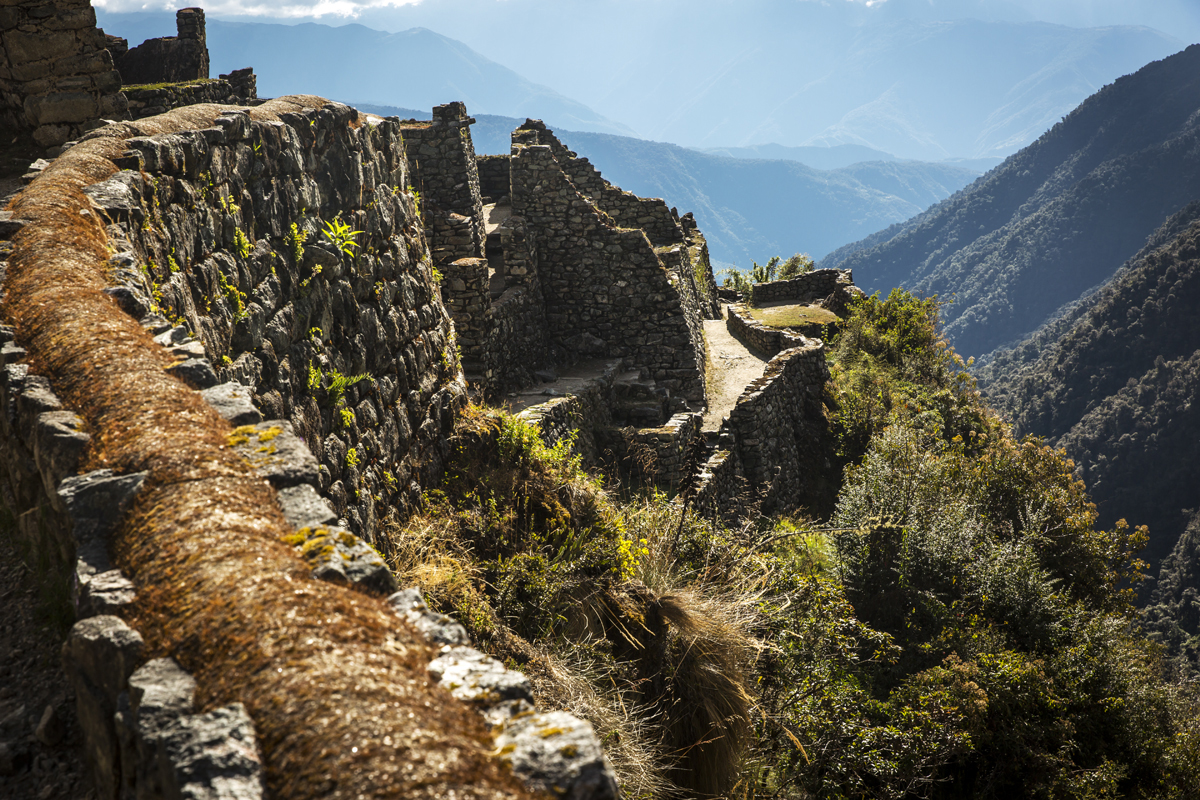 There are more bears than previously thought living in one of the most visited site in South America.
The Unesco World Heritage site of Machu Picchu (Peru) is not just a treasure of history – it might also be an important wildlife sanctuary for Andean bears. A recent survey has revealed that the species is much more prevalent at the site than previously thought.
The Andean bear, also known as the spectacled bear due to the patches of colour that can surround its eyes, it is the only species of bear in South America and one of its most iconic animals.
Andean bears can be found from Venezuela to Northern Argentina, and are present in many countries including Colombia, Ecuador, Bolivia and Peru.