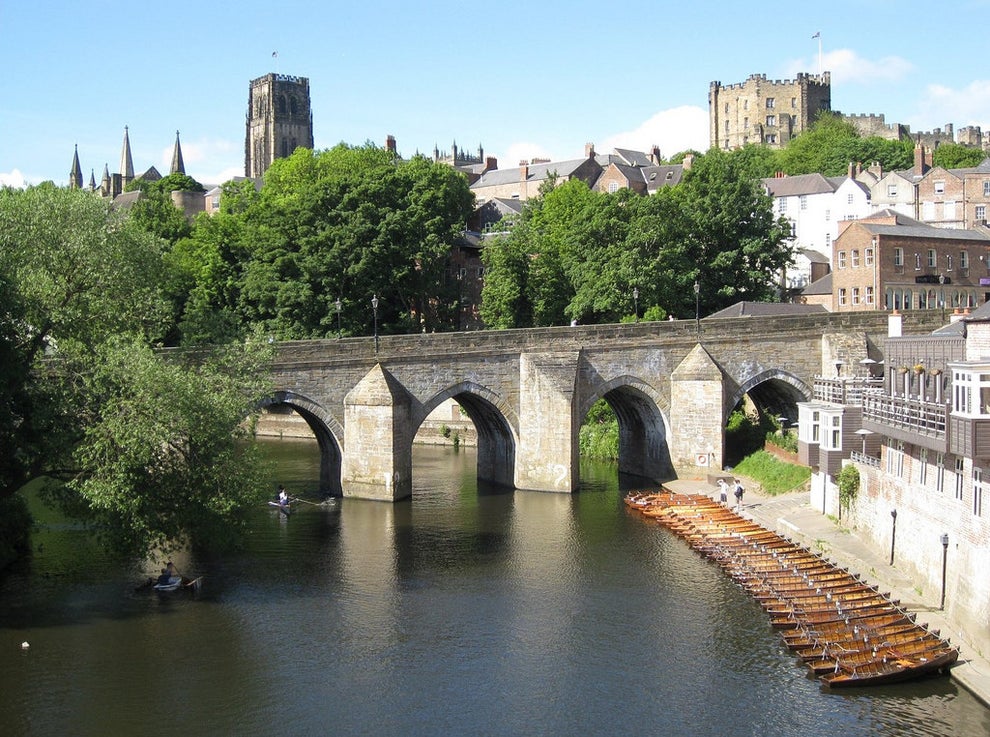 It's not grim up north.
1.

Because in Durham you can rent one of these boats for a tenner and paddle through a UNESCO World Heritage Site.
2.

And afterwards you can explore one of the greatest buildings in the world, for free.
3.

Because we might not get much sun, but the cold won't spoil the view.
4.

Because when the sun does come out, our coastline will take your breath away.
5.

And it probably won't be very crowded.
6.

Because we have some of the best places for a winter's walk in the country.
7.

Because the cold brings a new kind of beauty you just don't get down south.
8.

Because sometimes a windy day is just what you need.
9.

Because we've got more castles than you can shake a stick at.
10.

And a stately home or two as well.