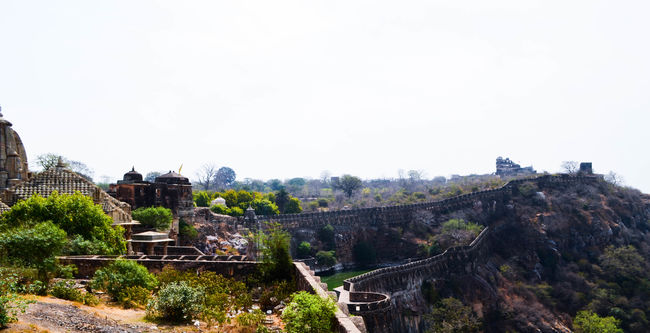 If you ask what intrigues me the most about a place, I'll probably say it's the history of a place. So, my love for historical places took me to Chittorgarh, a UNESCO World Heritage Site, and the largest fortification in India. Spreading over 700 acres on a hilltop, the fort has the deepest roots in history dating back from the Mauryan dynasty.
An impromptu plan with my office colleagues, we packed our bags, boarded the train and were off to our little weekend getaway. After reaching Chittorgarh next morning and checking into a hotel, we were ready to explore the colossal fort and the town inside.
As I grew closer, I was stunned by the majestic beauty of the fort. Enclosed by massive stone wall and a huge entry gate for protection from opposing army.