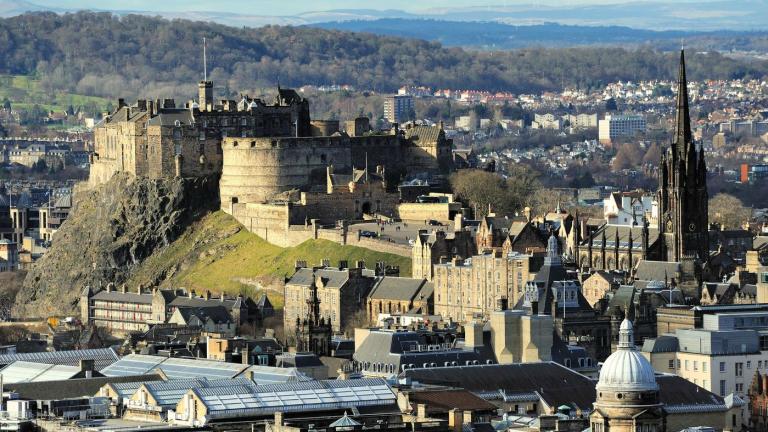 Fears for the future of the Edinburgh World Heritage site have been expressed in a public consultation.
On Monday, Edinburgh City Council revealed it received almost 600 responses as part of the survey over the status of the area in the old and new towns.
It detailed concerns about new developments and the maintenance of streets.
The study came on the back of inspectors for Unesco raising concerns about proposed city centre developments putting Edinburgh's World Heritage Site status at risk.
The results of the consultation were released, with the 588 respondents asked to score out of seven several aspects of the management of the sites, which are run by Edinburgh City Council, Edinburgh World Heritage and Historic Environment Scotland.