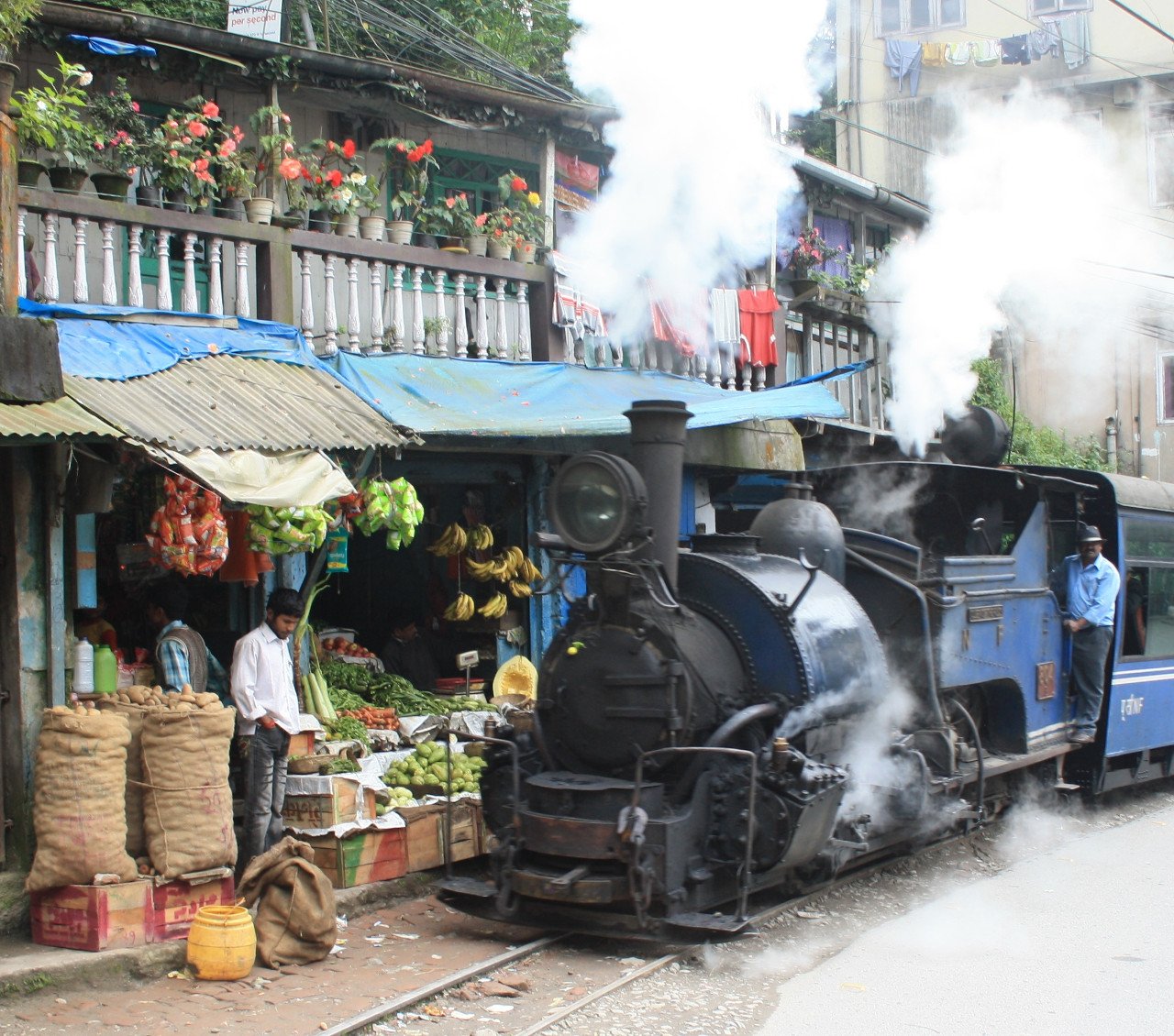 As a kid studying in Darjeeling, one image which still remains with me is the fairy tale like Toy Train of the Himalayas! Built between 1879 and 1881, the Darjeeling Himalayan Railway (DHR) was declared a World Heritage Site in the year 1999. It was the second railway in the world to get this recognition after the Semmering Railway of Austria, which got recognised in the year 1998.
Also known as the toy train, it has a track width (Gauge) of 2ft (610 mm), and runs a distance of 78 km (48 miles) between Siliguri in the plains at 328 ft (100 meters), and Darjeeling at a height of 7,218 ft (2,200 meters) high up in the lower Himalayas.
To be nominated as World Heritage site, the particular site or property needs to fulfill a certain set of criteria, which are expressed in the UNESCO World Heritage Convention.