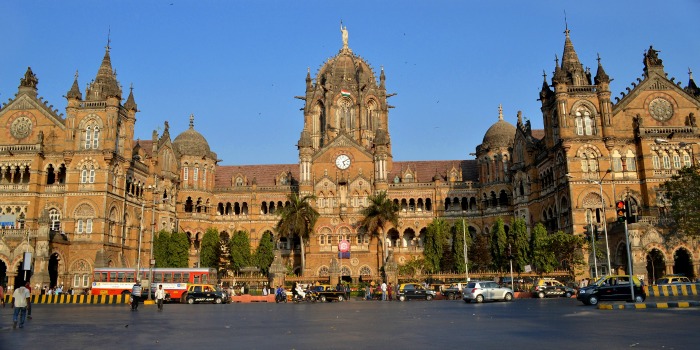 There's history everywhere!
After article over article of some lad/lady quitting their job and heading out to travel the world, one's GOT to be bitten by the travel bug. It's only natural. But for someone stuck in a corporate job, the time to travel doesn't really come easy. But here's the catch – nobody said you have to fly across the Atlantic to see a beautiful place. Our own cities are beautiful, only if we bothered to step out!
Take Mumbai. The city plays host to several places of cultural and historical significance, including beautiful heritage buildings and iconic places of worship. In the fourteenth century, the archipelago of seven islands that would later be known as Mumbai, was governed by the Gujarat Sultanate.