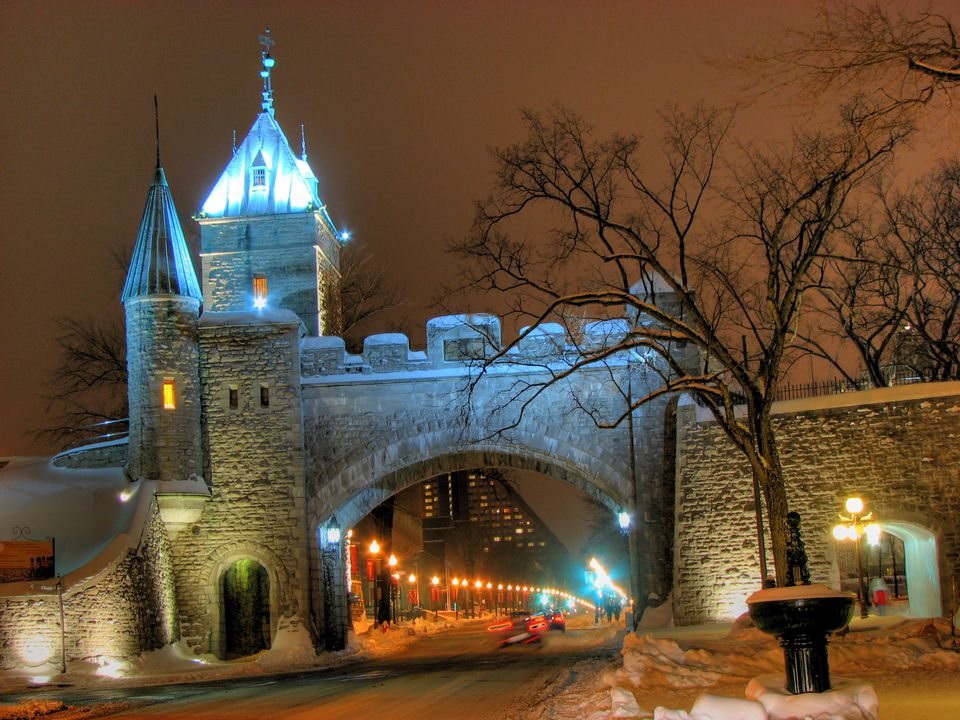 Quebec City is historic, dynamic and unlike any other city in North America. Discover its top attractions.
Quebec City attractions reflect the rich past that makes this city unique and so significant in North America. Just strolling the Old Town, you'll see bastions, fortifications and architecture that date back to as early as the 1600's.
But Quebec City attractions are more than a history lesson. Quebec offers modern shopping, including interesting work by local artisans, and eating in Quebec City is an attraction in itself; be sure to be adventurous.
Highly recommended is to a guided walking tour of the Old City if possible. There are so many tidbits that you'll miss – like a wall mural or cannonball lodged in a tree – without an expert at hand. A more comprehensive sightseeing tour of Quebec City by motor coach is another option.