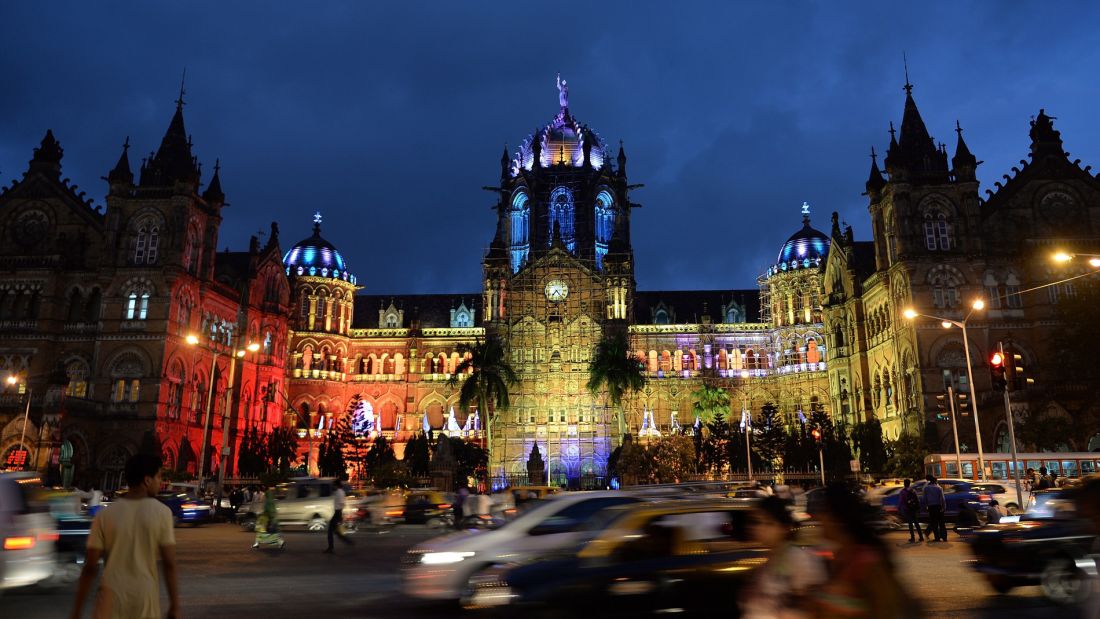 Mumbai is an energizing symphony of extremes. Insiders share tips how to do India's biggest city right — from dining to tourist attractions.
Mumbai, India (CNN) — The best of Mumbai is heart-wrenching and energizing at the same time. Mumbai is India's richest and most populous city. It's home to Bollywood and the nation's financial institutions. It also has the country's biggest slum.
So when we say Mumbai is a city of extremes, it's not just for dramatic effect. The juxtapositions can be difficult for some travelers, but they also can be inspiring. Visitors to the city are over-stimulated in the best way. Here's where to find the best of Mumbai:
Dining
The Bombay Canteen
Since its launch in February,The Bombay Canteen has swiftly become the city's favorite drinks and dining spot.