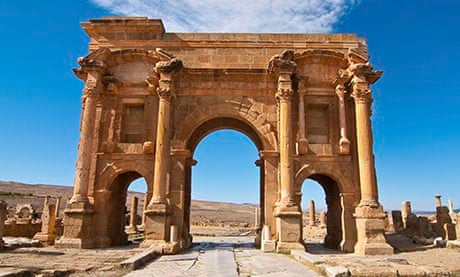 As Libya launches a drive to attract tourists, we look at other countries that come with FCO warnings and the travel operators that offer a chance to explore them.
Egypt
Why go? Egypt's tourism has been hammered since the 2011 revolution and the instability that followed, with many tourists and tour operators abandoning Cairo. The main tourist sites, including the Pyramids and Luxor, are more or less deserted. While Cairo and parts of the Sinai peninsula, particularly the north, should probably be avoided, it is still possible to visit the southern Sinai beach resorts.
What the Foreign and Commonwealth Office says: Advises against all travel to some parts of the country, especially North Sinai, because of the significant increase in criminal activity and recent terrorist attacks on police and security forces that have resulted in deaths.